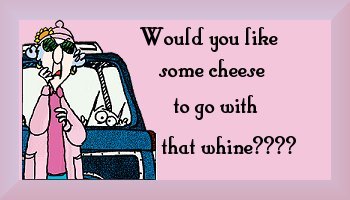 glitter-graphics.com
Okay after whining and griping for over a week. I have finally had some results:

i have lost a half inch as earlier this week. Then i measured again and i'm now down another half inch. only 2 inches away from my goal. This is so exciting.

I lost an inch off my hips! that is some thing wonderful! My hips haven't lost inches in a long while.

Got a nordic track elliptical off craigslist for $50 and it works beautifully.



It was finals that was stressing me out and all the travel i've had to do for work and school and getting the car fixed and many things coming at me all at once. I miss my husband.