Posted by Christina on January 6, 2009 at 11:14am

Okay!

Another inch off my waist and one off my bust. One lost in my arms. Have to buy a new belt!
Hips still the same..no complaints there!

Calves went down a half inch. This is just too cool!

I wonder what it'll be like to fit into a size 14?? how amazing.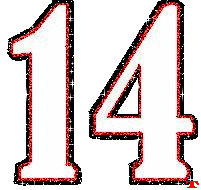 glitter-graphics.com