Prepping to start over from week 13. I want to give my best. with nothing due this week except a paper which I'm not worried about, so i can focus on a good beginning.

Husband will be home 9 days. i'm so nervous. why it's just my husband??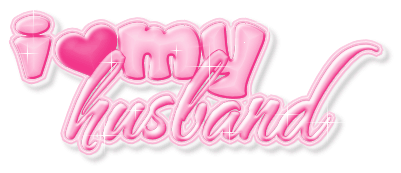 glitter-graphics.com
i guess it's i just want everything to seem perfect and not normal since he's been away.
normal to me is just chaos. there's never enough time to do what i need to do.
i will get enough done for him to be happy to be home and me to be happy that he sees a clean house.
my mini goals for the next four weeks:
1) not get overly frustrated with core supersets. I think they are the moves that are so challenging for me.
2) Have something green at every meal and pepper in color like orange.
3)not fall down with the one leg curl on the SB
4) Breathe and not sweat the small stuff.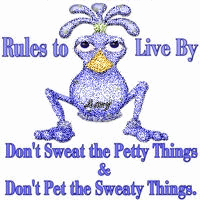 glitter-graphics.com